Pictures of Amy and family.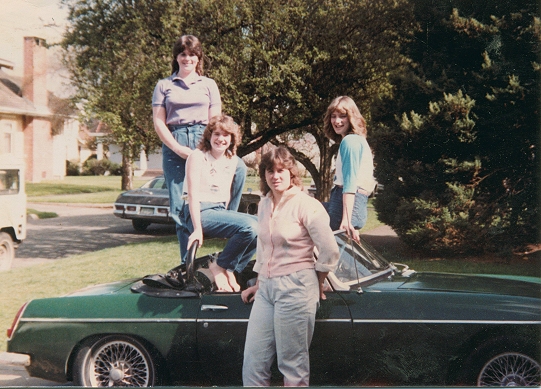 Left to right, sisters...Shannon, Staci, Sundi, Amy.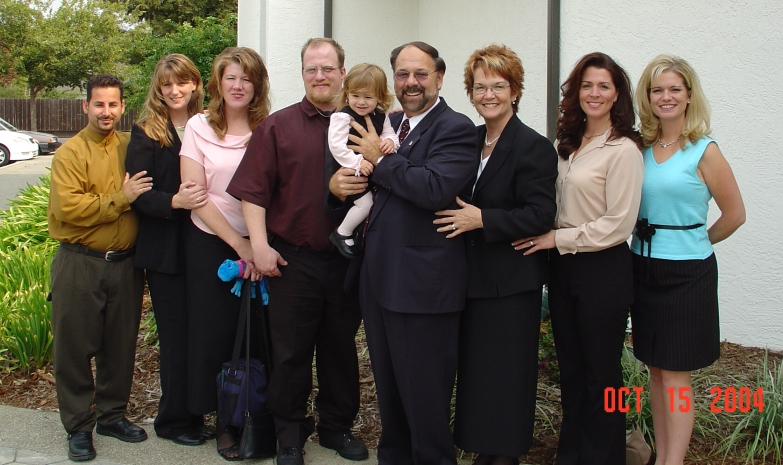 Better days....all of Amy's family...(missing from the picture, her daughter Kailyce and sister, Sundi.).
From left to right, Ira (brother in law-married to Faith), Amy, Faith (Sister), John (Brother), Wayne (Dad), Brook (neice,..held by Grandpa), Cheryl (Mom), Shannon (Sister) and Staci (Sister).
Back to www.helpfindamy.com